Commercial ZC Shop 1Kg Coffee Roaster Machine Z-Roaster A120 Pro
Details
Product Data
Reviews
FAQs
SPARE PARTS
Basic Info.
Roaster Type
Semi-hot-air
Colors
White / Black / Bronze Gold / Aqua Blue
Roasting Time
Normal 8-15 minutes
Batch Capacity
0.2KG-1.2KG/Cycle
Drum Material
Stainless Steel
Heating Source
Electric/ Nature Gas / LPG
Gas Pressure
0-5Kpa / 0-10Kpa
Exhaust Fan Speed
Adjustable Ratio (30-50Hz)
3-temperature Display
BT + Air Inlet Temp.+ Exhaust Temp.
Temperature Meter
South Korea Autonics
Burning System
Italy Polidoro Burners
Cooling Mixing Agitators
Includes
Silverskin Collection
Bucket Cyclone Collector
Firepower Indicator
Gas Pressure gauge display
Temperture Alarm
Available
Burning Indication
Available
Air Pressure Gauge
Optional
Connect to Artisan
Available
Ignition System
Electronic ignition
Roaster Dimension
1150×580×820 (mm)
N.W. / G.W.
130KGS / 167KGS
Package Size
1170×820×880 (mm)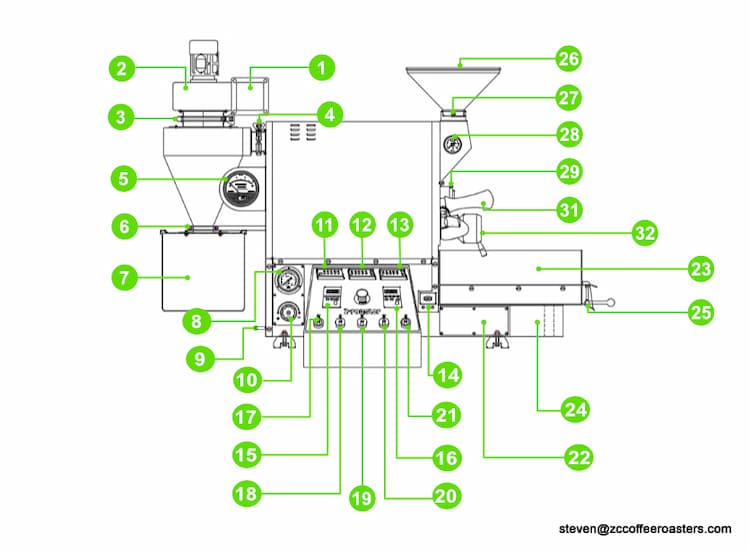 Structure Diagram of A120 Pro
Exhaust Duct Outlet
Exhaust Fan
Exhaust Fan Quick Clamp
Collector Quick Clamp
Air Pressure Gauge
Collector Fixed Support
Silverskin Storage Bin
Gas Pressure Indicator
Gas Connection Inlet
Gas Control Valve
Timer
Inlet Air Temperature Meter
Bean Temperature Meter
Residue Collection Drawer
Variable Drum Speed controller
Variable Fan Speed controller
Main Power ON/OFF
Timer ON/OFF
Ignition ON/OFF
Cooling Agitator ON/OFF
Cooling Fan ON/OFF
Cooler Maintenance Access
Roasted Bean Cooling Tray
Cooling Bin Box
Cooling Tray Discharge Outlet
Green Bean Hopper
Green Bean Drop Switch
Exhaust Air Temperature Meter
Roaster Drum Spacing Adjutor
LED Light
Sampling Spoon
Discharge Balancer Handle
The roaster is designed with double blending blades to increase blending by 30% under the same rotation per minute and maxmize equal roasting and mixture of coffee.
The unique airflow system exposes coffee beans to the most evenly-distributed temperature for roasting to ensure consistency of coftee before and after the roasting cabin, expand controllable range of the same beans in roasting as well as bing about the optimal homogeneity among different beans.
The exterior design, with various high-accuracy adjustment fitting. presents fashion and elegance.
High-power cooling system as well as the food-safety cooling tray and cooling blending system allow quick cooling of beans.
Modified drum material ensures heating satety and thermal insulation.
The roaster indicates digital time and temperature in the entire process
The availability of adjustable gas supply valve makes the roasting controllable and flexible.
In case of emergency, the emergency brake switch will cut off all power supplies.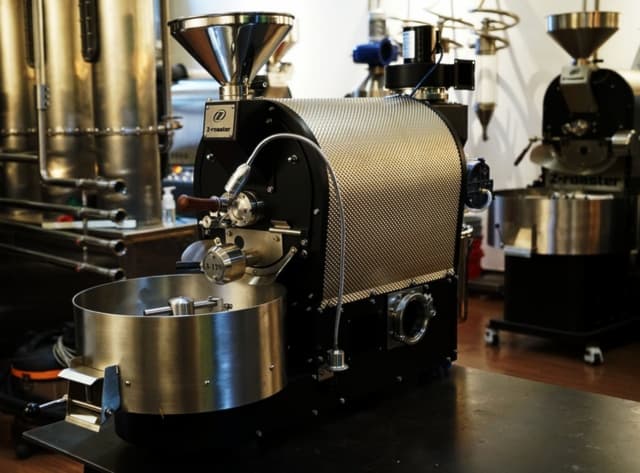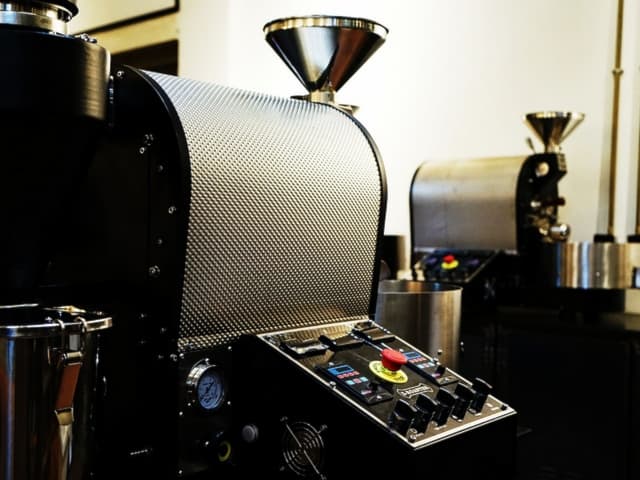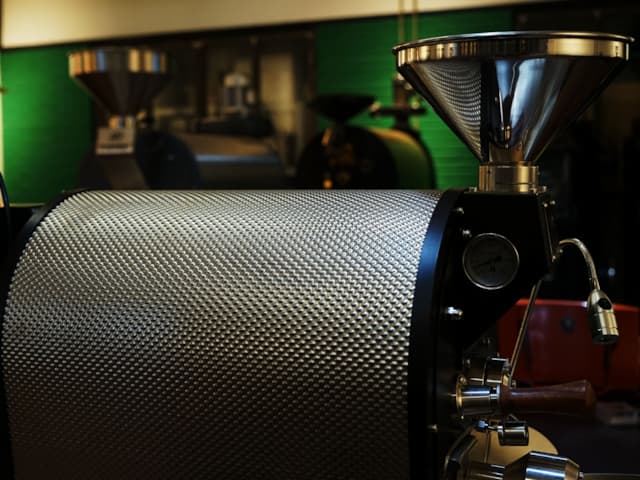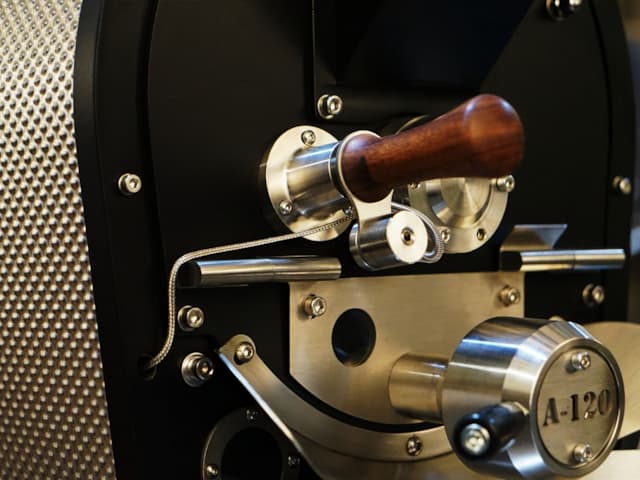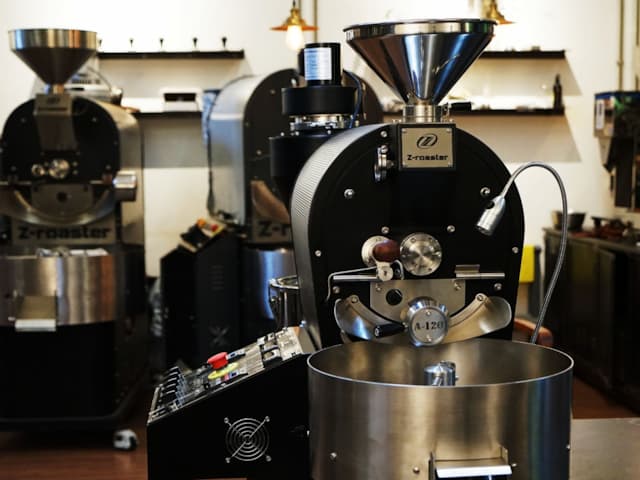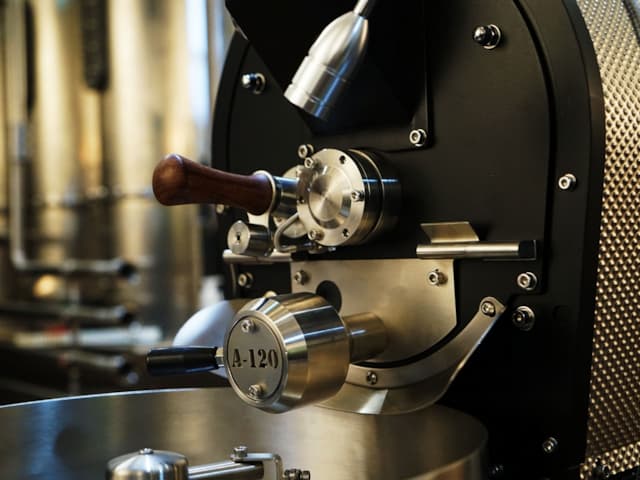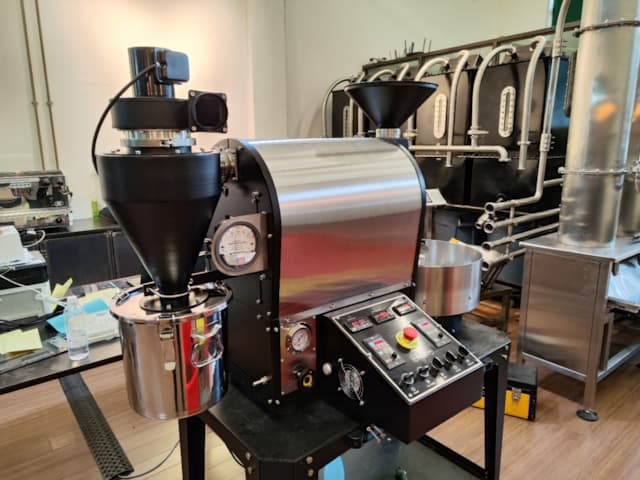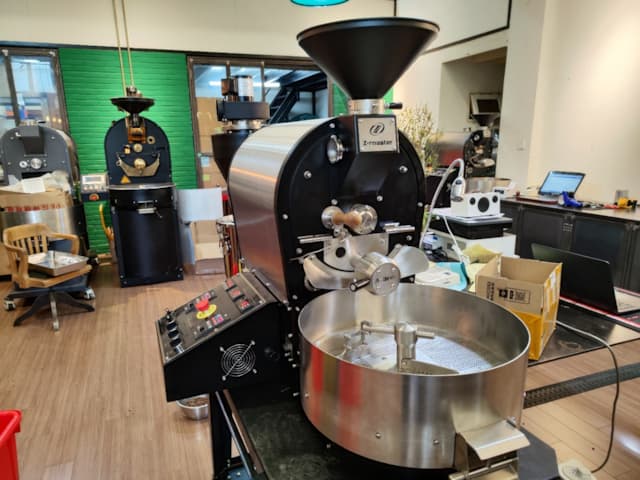 Packing & Shipping Details
Wood Crate
Solid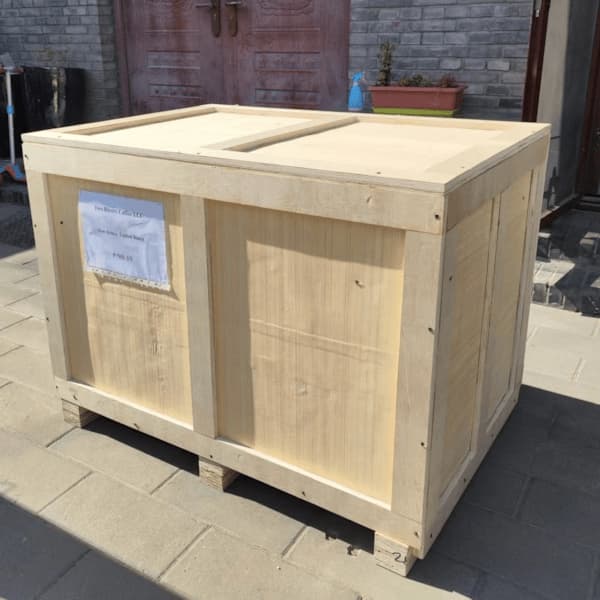 Inner Package
Safe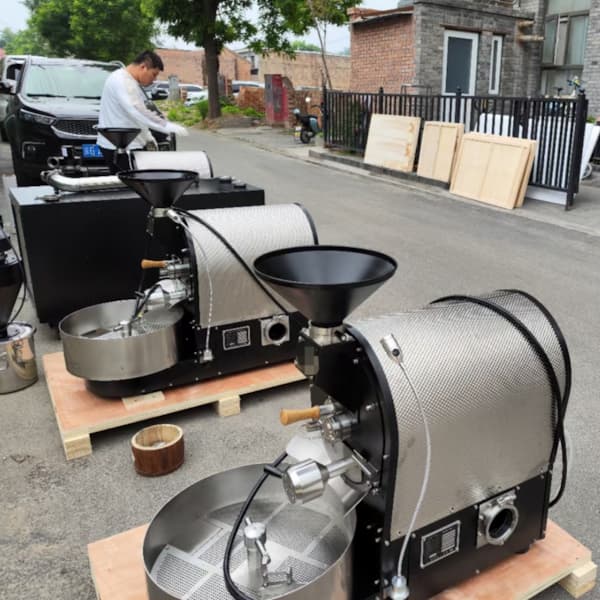 Protection
Compact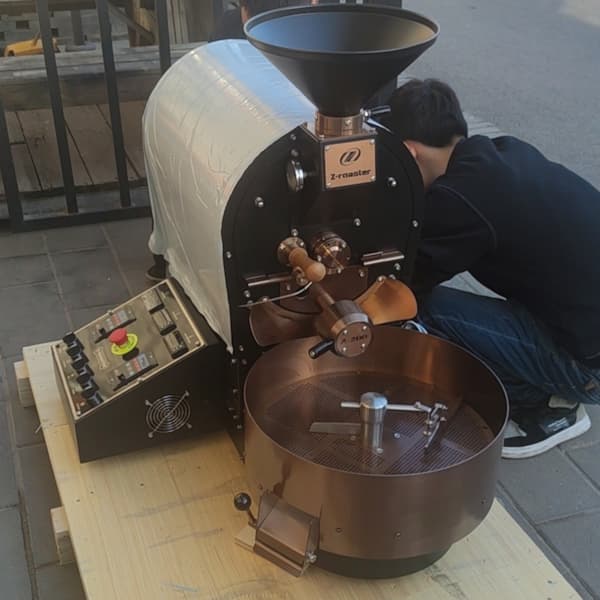 Shipping
Responsilble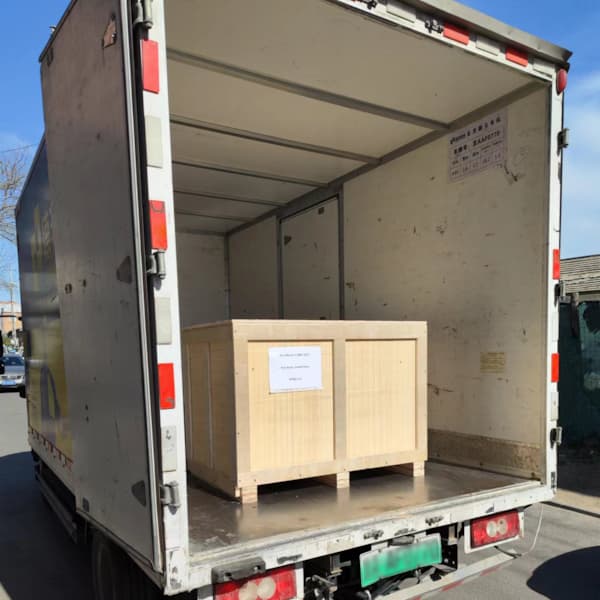 Commercial ZC 1Kg Shop Coffee Roaster Machine Z-Roaster A120 Pro
Additional information
| | |
| --- | --- |
| Weight | 167 kg |
| Dimensions | 117 × 82 × 88 cm |
| Brand | Z-ROASTER |
| Voltage | Single Phase 220V 50/60Hz |
| Heat Source | Electric, LP Gas, Nature Gas |
| Color | Bronze, Hammered Metal Silver, Metal Silver, Light Blue |
There are no reviews yet.