Smola 300G Home Pro Hot Air Roaster Commercial Fluid Bed Coffee Roaster
Batch 300G hot air roasting
Manual & auto modes 2-in-1
Heat & Airflow adjustable
Pull-out Bean discharge handle
Stainless steel cooling Box
Foldable Control Panel
Flexible LED lamp adjustable angle
Build-in Air fan underneath cooler bowl
Low noise and quiet.
Roasting Parameters Configurable
Small footprint compact Size
Roasting curve recorder (optional)
USB or bluetooth connect to Artisan on Windows, Mac Computer
Details
Product Data
Reviews
FAQs
SPARE PARTS
Basic Info.
Operation
Manual/Auto 2-in-1
Heat Treatment
Thermal Convection
Temperature Control
Available
Silverskin
Auto-collection
Heat Source
Electric Heating
Material
Metal+ Borosilicate Glass
Machine Size
L408 X W255 X H555 (mm)
Package Size
L600 X W600 X H320 (mm)
Gross Weight
13.6Kg (Carton Box with inner Sponge)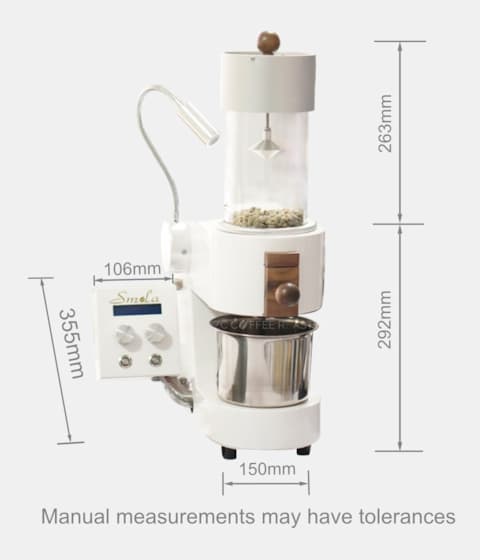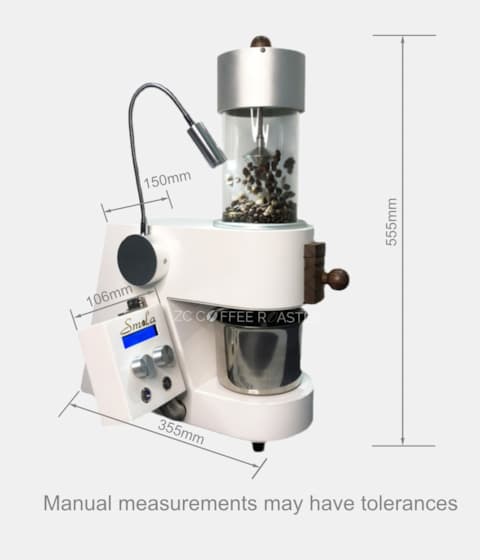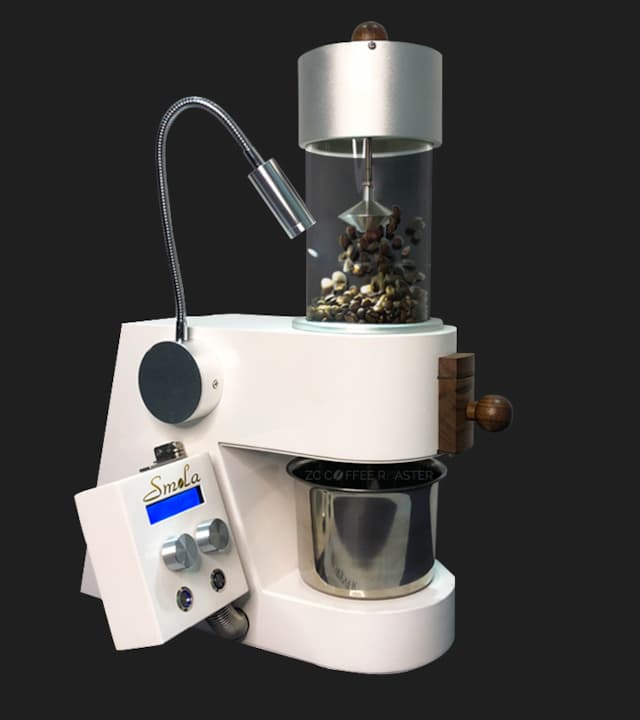 HOME & PRO
HOT AIR ROASTER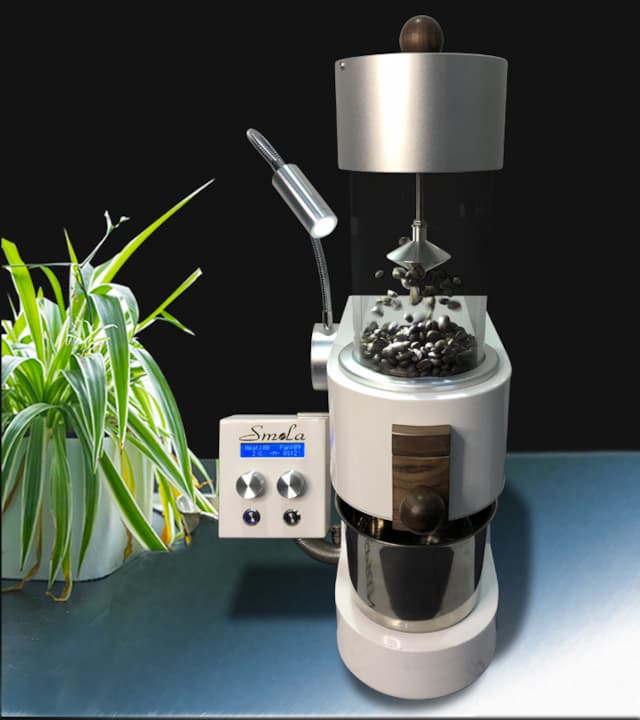 FLUID BED ROAST
CONVECTION HEAT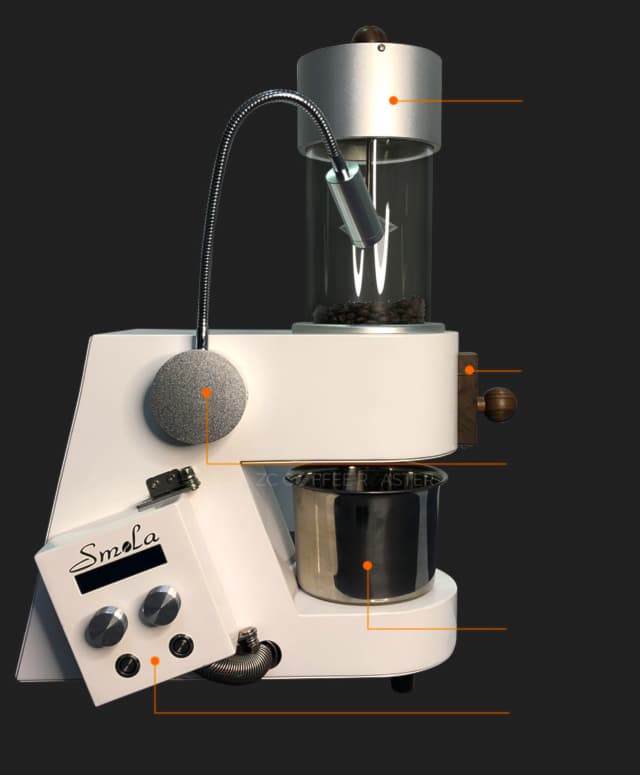 Roasted Bean Storage Bucket
(Bottom Air Fan)
Pull-out handle
(Bean charge)
CONTROL PANEL
FOLDABLE
300G PRO
Features
Anti-spill Bean Design
Build-in airflow distractor gadget inside roasting chamber, and is adjustable.
This small mechanism can effectively interrupt airflow and disturbing coffee beans and prevent small particles of beans from jumping around and overflowing.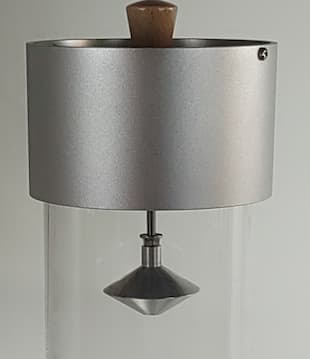 Silverkin Box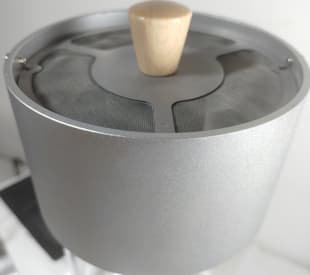 Anodized aluminum alloy parts, eye catching golden surface, durable and popular.
Chaff Collection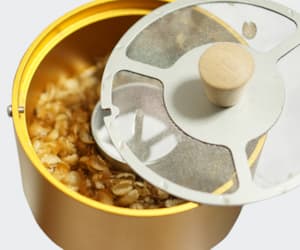 Automatic collecting silverskin, chaff from roasted bean, easy maintenance and clean.
Transparent Glass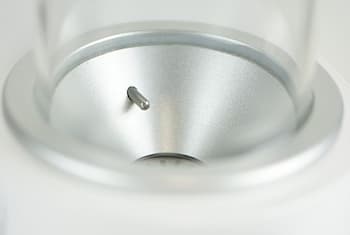 High temperature Transparent borosilicate glass, allow you clearly see the bean color changes and roasting process.
LED Light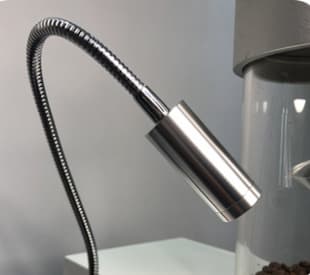 High-quality flexible LED light with adjustable angel and position, easy roasting in any dark environment.
Pull-out Handle
Premium walnut wood handle makes it easy to drop beans without removing the hot roasting chamber and pouring beans manually.
Manual Mode Roasting Video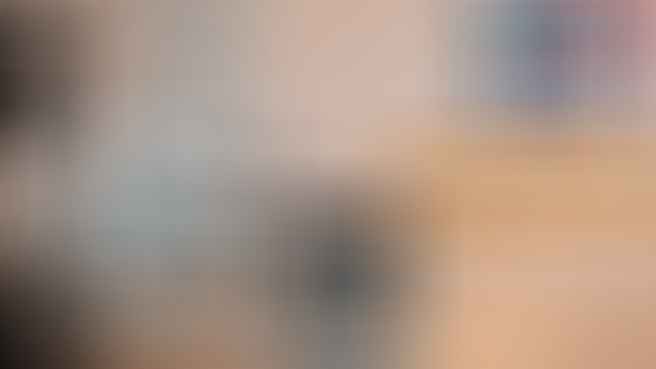 Batch 300G capacity, manual-auto 2 in 1.
SUS Cooling Box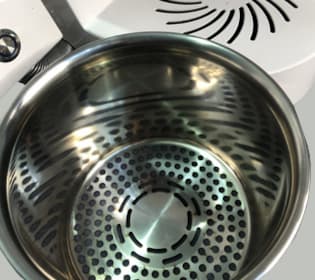 Food grade stainless steel bowl for collecting roasted beans, perforated holes and build-in air fan roaster bottom.
Pull-out Handle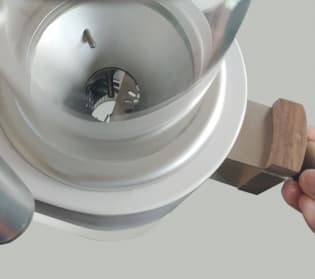 When turn off heating, take advantage of the airflow in the roasting chamber and combine with cooling bowl and build-in cooling fan can achieve better cooling result.
Curve Recorder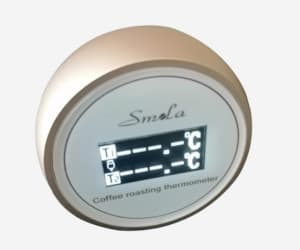 Extendable thermometer (optional) for measuring BT & ET, connect to Artisan by USB or Bluetooth.
Artisan Curve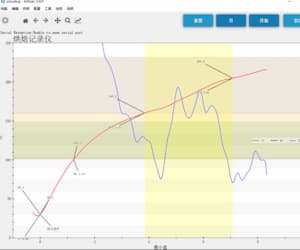 Connect to Artisan with curve recorder by usb cable /bluetooth,real-time curve displaying.
Auto Mode Roasting Video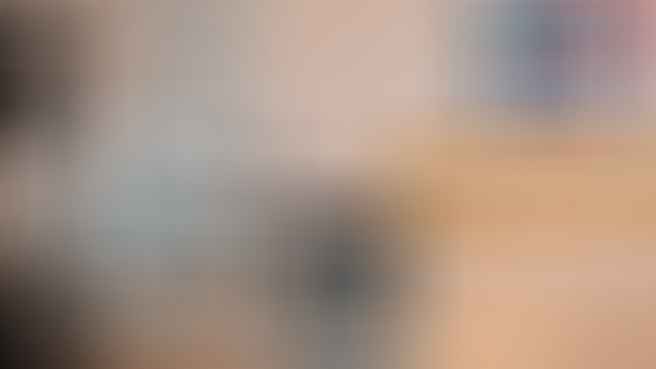 15 stages can be preset base on roasting requirements.
60-levels heat volume control, 40-levels of air voumne control.
Packing Details
Carton Box
Solid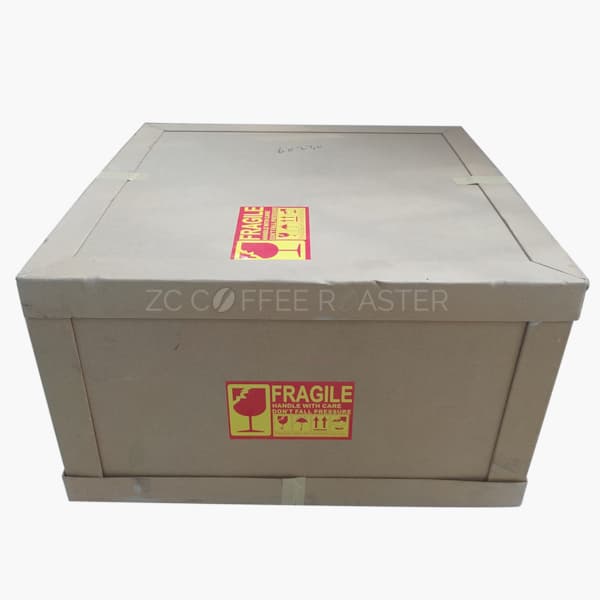 Inner sponge
Safe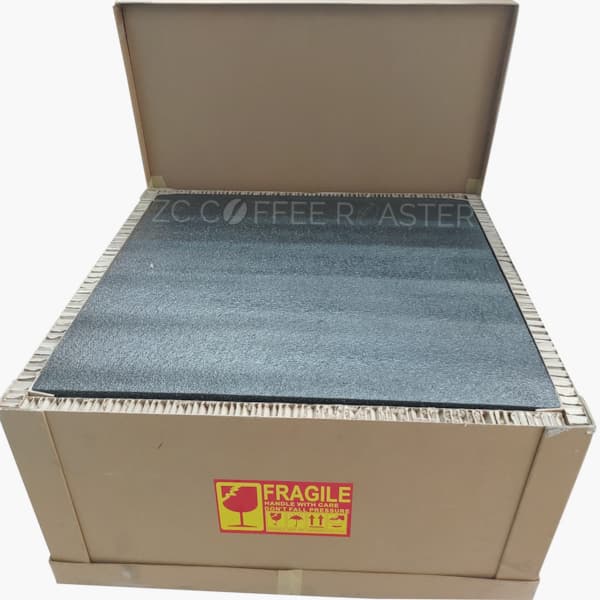 Double-layer Protection
Compact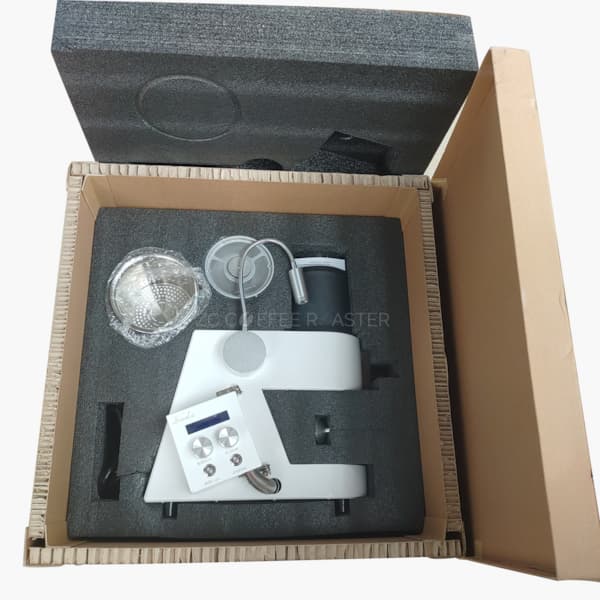 Interior
Responsilble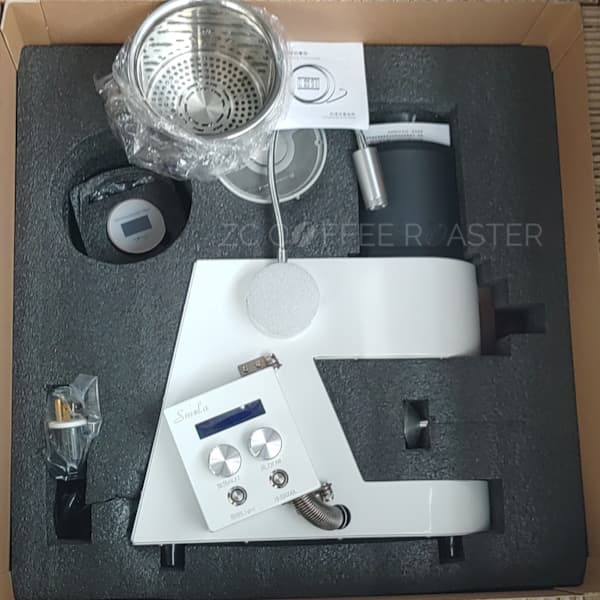 Smola 300G Home Pro Hot Air Roaster Commercial Fluid Bed Coffee Roaster
Additional information
| | |
| --- | --- |
| Weight | 14 kg |
| Dimensions | 60 × 60 × 32 cm |
| Brand | SMOLA COFFEE ROASTER |
| Voltage | 1P 220V 50Hz |
| Plug | CN, EU, UK, AU, US, ITALY, OTHER, SOUTH AFRICA |
| Heat Source | Electric |
| Rated Power | 3300W |
There are no reviews yet.